A Laboratory for the Commons

We are dreaming a new life for Villa Buonaccorsi heritage site, situated in the heart of Mediterranean hills on the Adriatic coast in Italy
We believe in mixing things up.
Things we could mix in the Villa: space and time, past and future, agriculture with technologies, art with nature, business with social equity, food with design, craziness with organization, nomads with citizens, Italian with English.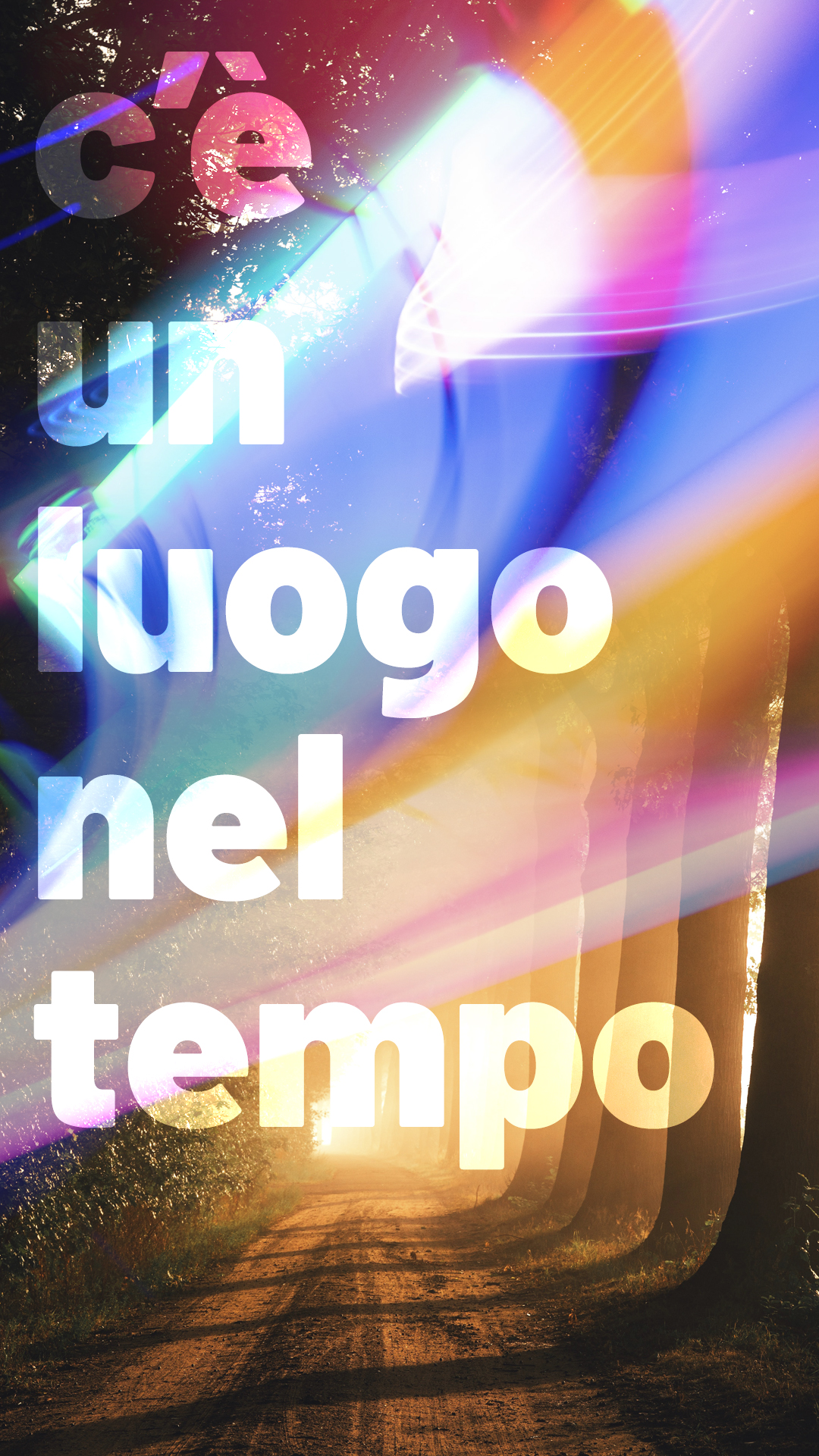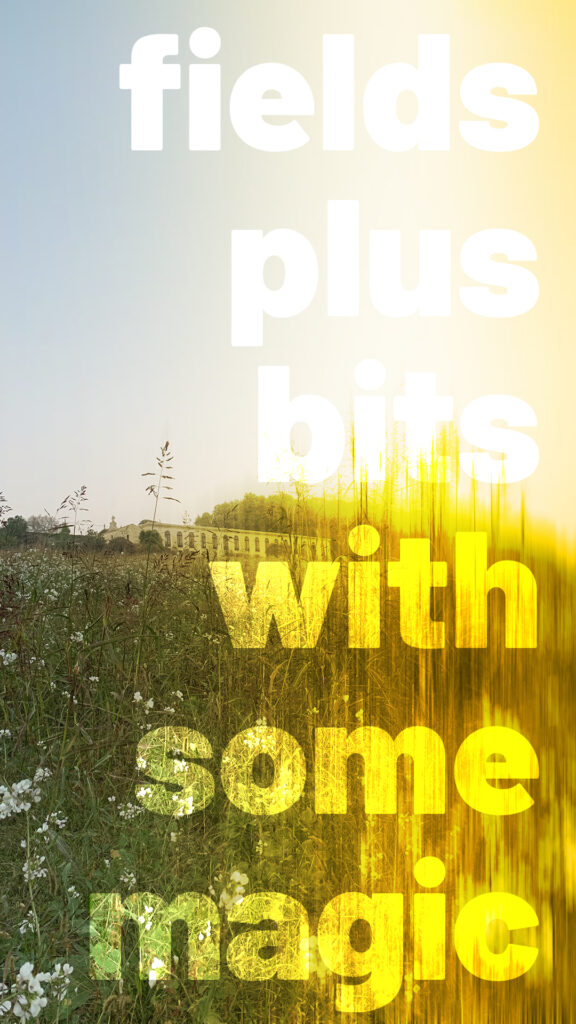 *

Join us to create a unique and magic place to think and design the world of tomorrow.
Past.
Villa Buonaccorsi is a 5 hectares Villa of the XVI century with one of the most important baroque garden in Italy. After being owned by private companies for more than 10 years, the Villa is now on auction sale.
Future.
We are a collective of local and international individuals, highly passionated and experts in technology, innovation and forward thinking.
Local.
We believe in the authenticity of hyper-local communities and in the power of remote and rural location to step back from the chaos of our systems and reinvent the way we live.
Global.
Challenges that humans face require to act locally but to think globally. We see future Villa as a node of various and heterogeneous networks.